The Presidents of Arizona's three public universities joined together to publish an article in the Arizona Republic, speaking out in support of early learning.  Read an excerpt of the presidents' article below, and view it in its entirety here.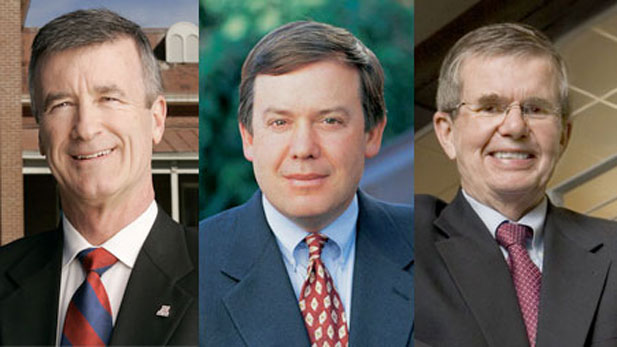 What may surprise many is that our case for a high-quality education system is a comprehensive one that begins with the earliest years of life and continues through entry into the workforce. Studies show that children exposed to high-quality early-learning programs are more likely to read at grade level, graduate from high school and go on to postsecondary education. They are more likely to be contributing members of our society and less likely to need public support services or end up in the criminal-justice system.
It's clear, early learning lays the foundation for long-term academic success and is a solid investment with proven economic and societal rewards. Arizona's current and prospective employers express great concern about the availability of a skilled and knowledgeable workforce pipeline within our state.
During our state's budget crisis, it would be easy for them to only speak out on the virtues of higher education, but they understand that, long term, our universities depend on students entering college prepared to succeed. Like Expect More Arizona, the presidents believe that strengthening the entire education continuum – birth through career – is critical to improving Arizona's overall education system and building our state's economy.
Michael Crow is president of Arizona State University. John Haeger is president of Northern Arizona University. And Robert Shelton is president of the University of Arizona.